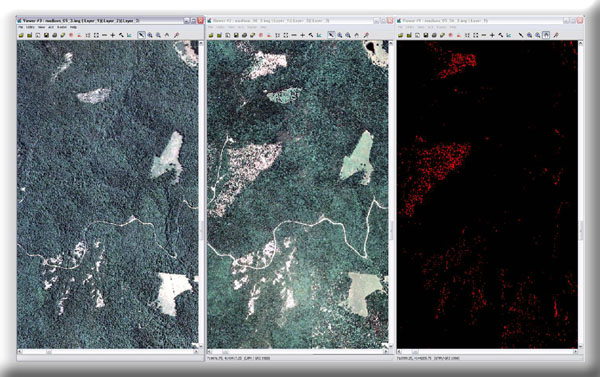 Objectives
Provide an annual fine-resolution evaluation of forest harvesting rates for recent years.
Quantify high-grade harvest activity for the study area by year.
Annual rates of forest harvest are being quantified using NAIP imagery from 2003 to 2009. Image objects will be used to quantify the extent of harvesting in a spatially-specific way. All lands within Carter, Dent, Iron, Madison, Ripley, Reynolds, Shannon, and Wayne Counties will be evaluated.
This project was completed in September 2010.
Project Files
To request a final report or other documents available for this project click the link. Please include the name of the project in your request.